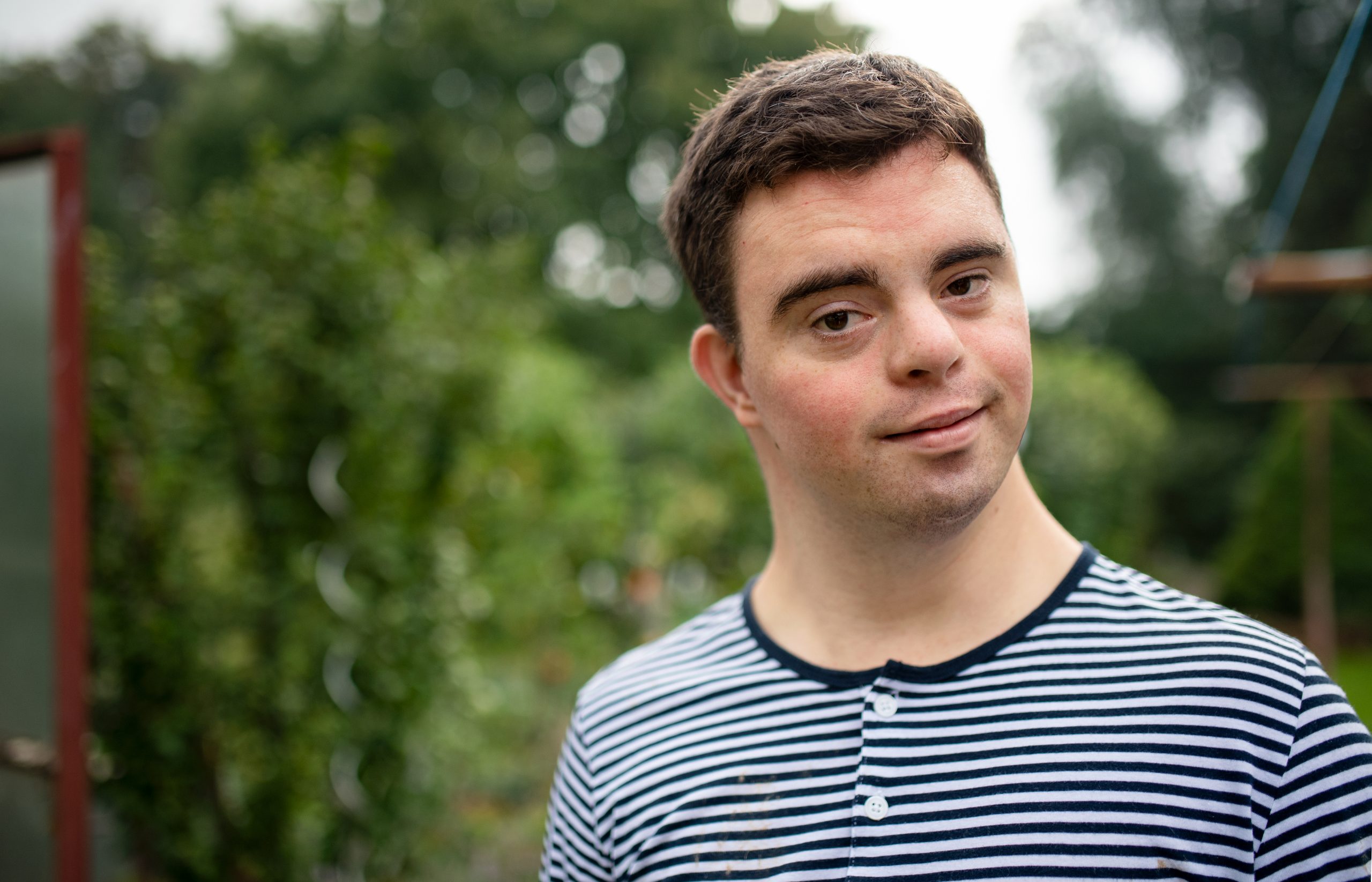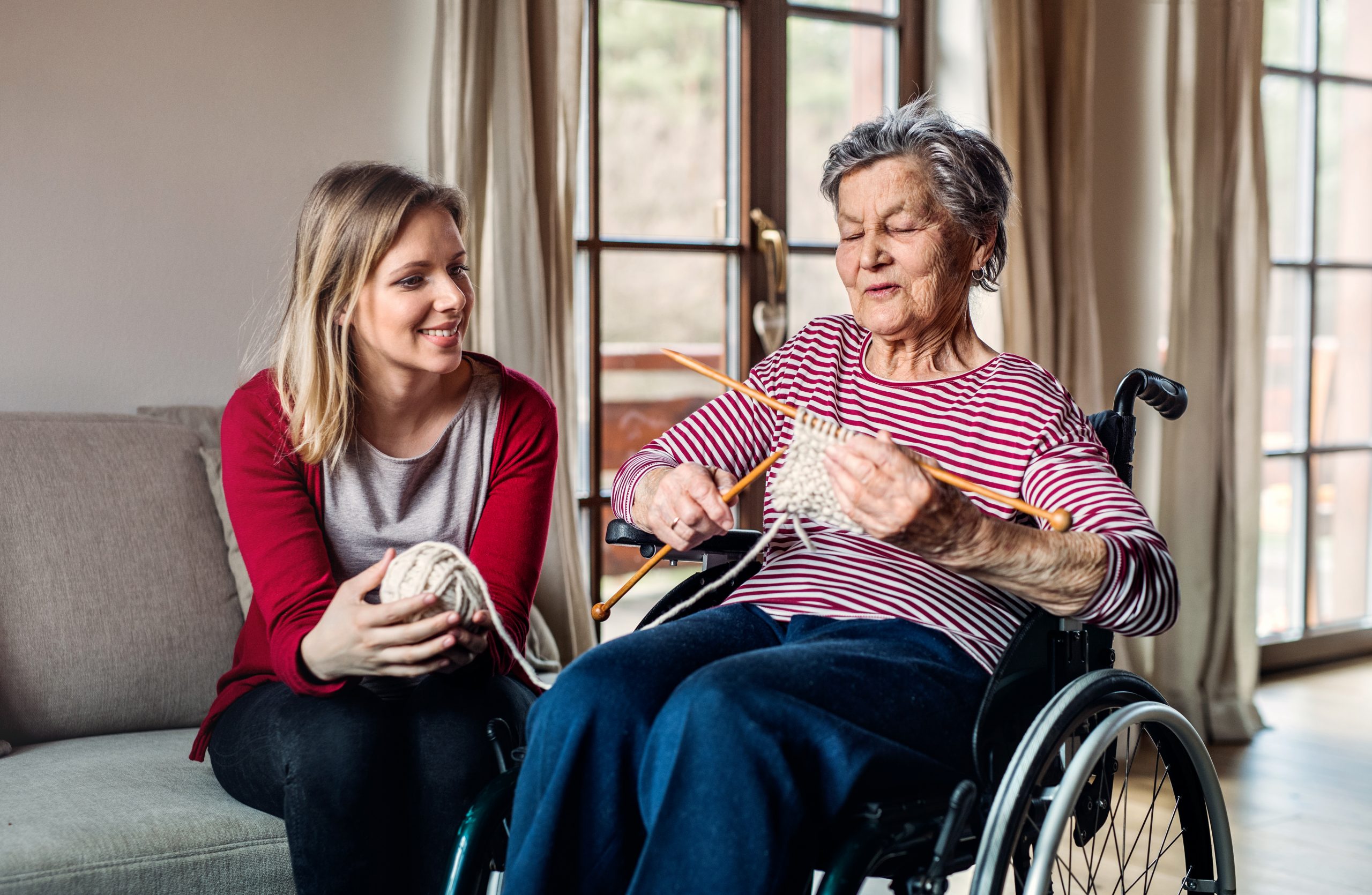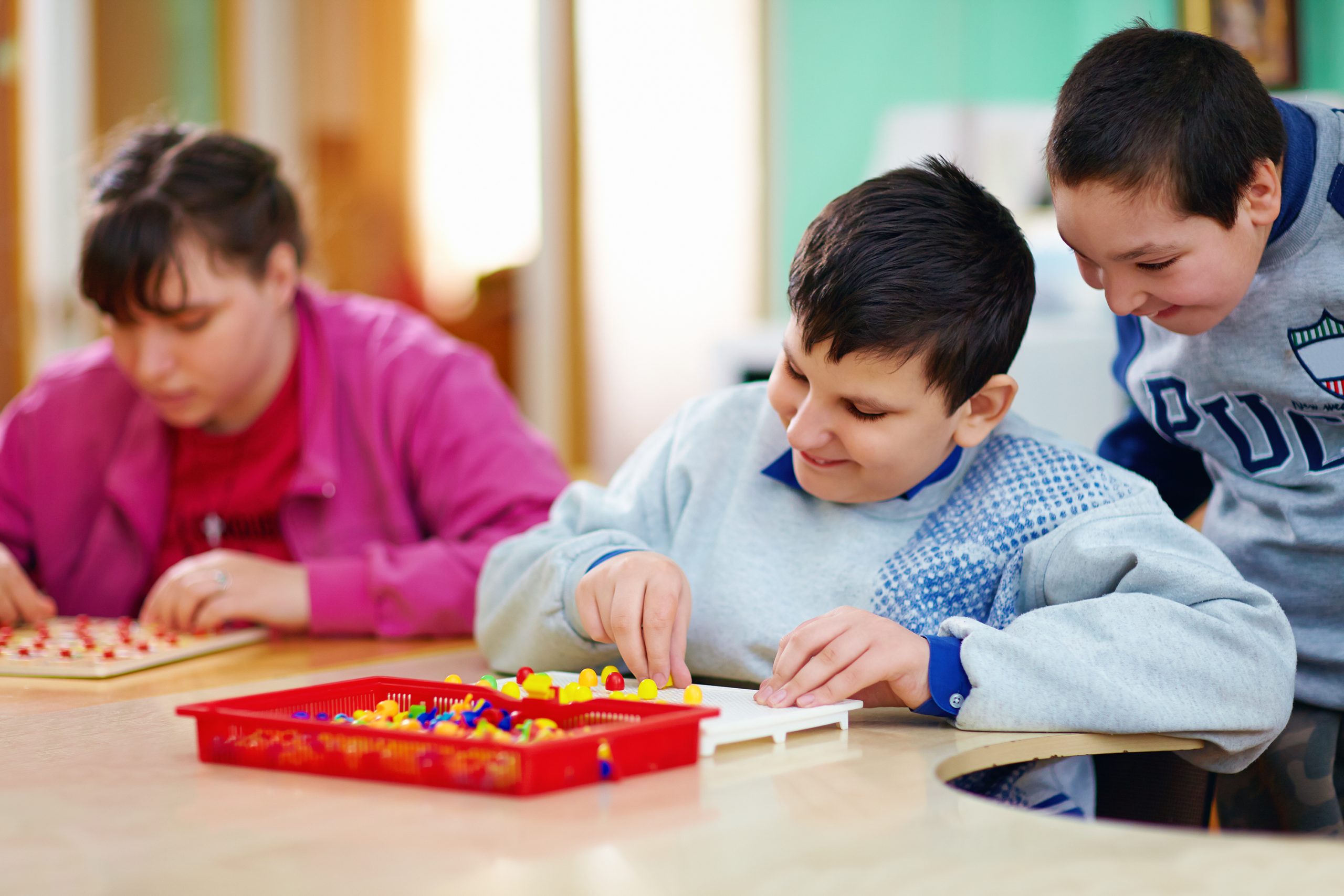 Slide Background
The Society for Children and Adults with
Learning Disabilities
and their families
Slide Background
JOIN OUR MEMBERSHIP SCHEME
We support and campaign on behalf of families and carers of people with learning disabilities
Slide Background
interested in being a volunteer
Find a volunteering opportunity in your local area through our befriending scheme
Rescare is a registered national charity that supports and campaigns on behalf of families and carers of people with learning disabilities
These families are often under great strain. Rescare provides a helpline and works across the UK. We welcome new members and volunteers. Join us and together we can make the world a better place for learning disabled people and their families!
We constantly strive to create a fostering community where the children themselves form the central part of the service we provide.
Find out more about Rescare
Rescare is a registered UK charity and not-for-profit organisation, run by families of people with learning disabilities, for people with learning disabilities and their families. The first-hand experiences of its committee and its staff gives Rescare a particular insight into the problems associated with learning disability, and especially into the pressures on family carers
Become a Member of Rescare
gifts in wills FOR RESCARE
Latest News, Events and Articles
Keep up to date with all the latest news, articles, insights, thoughts, and stories from Rescare relating to anything around the subject of learning disabilities and beyond.